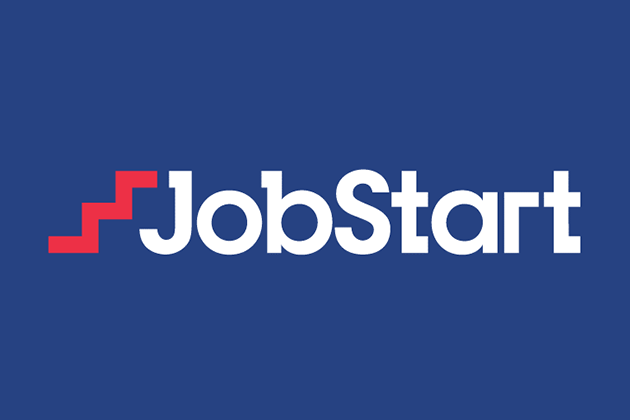 Responding to the challenges of the pandemic, DOLE's full-cycle employment facilitation service for at-risk youth, JobStart Philippines (JSP), has digitized one of its key components with the launch of Youth Employment Exchanged (YEE). An online tool linking the business sector with the JobStart trainees, the YEE shifts the JSP Employer Engagement component online to attract more private sector partners across expanded industry groups.
Employer Engagement is one of JSP's key components. The business sector plays a vital role in the program by providing the youth beneficiaries with hands-on experience in the world of work, and eventually, hiring and placement. Engaging with business for JobStart allows the government to implement JSP successfully – resulting in a supply of a skilled and market-relevant youth workforce.
The pandemic and resulting lockdowns, however, brought challenges to JSP's implementation – youth unemployment rate increased at record high numbers, the business sector suffered due to decreased economic activities, and JSP program implementers struggled with implementing safely and healthfully.
JobStart Philippines' digital transformation responded to the challenges, taking off from 2020 with development of online life skills training. The Bureau, in partnership with Asian Development Bank and the Government of Canada, further developed the program's employment facilitation by digitizing JSP Employer Engagement.
YEE was initially designed to allow information sharing between JSP partner employers and the Public Employment Service Offices (PESOs), online processing of partner employer's documentary requirements (i.e training plans, internship proposals, etc.), and trainees' progress monitoring and fund subsidy processing. YEE has now evolved to become a one-stop shop for the JobStart program that highlights the trainee management system, which enables interested youth applicants to register directly on the website and continue to track their progress and tasks in the program. YEE also includes a complete program overview for related news, articles, and events, and a dedicated knowledge sharing platform with the implementers.
The YEE as the newest digital product of JobStart was initially launched to its stakeholders during the Employer Engagement Capacity Building Activity held on 13-14 July 2021. Another hands-on training was conducted on 26-27 August to help the program implementers transition to YEE. The BLE is committed to continuously improve YEE's features and functionalities from its pilot rollout this 2021 onwards.
END/AAdorio